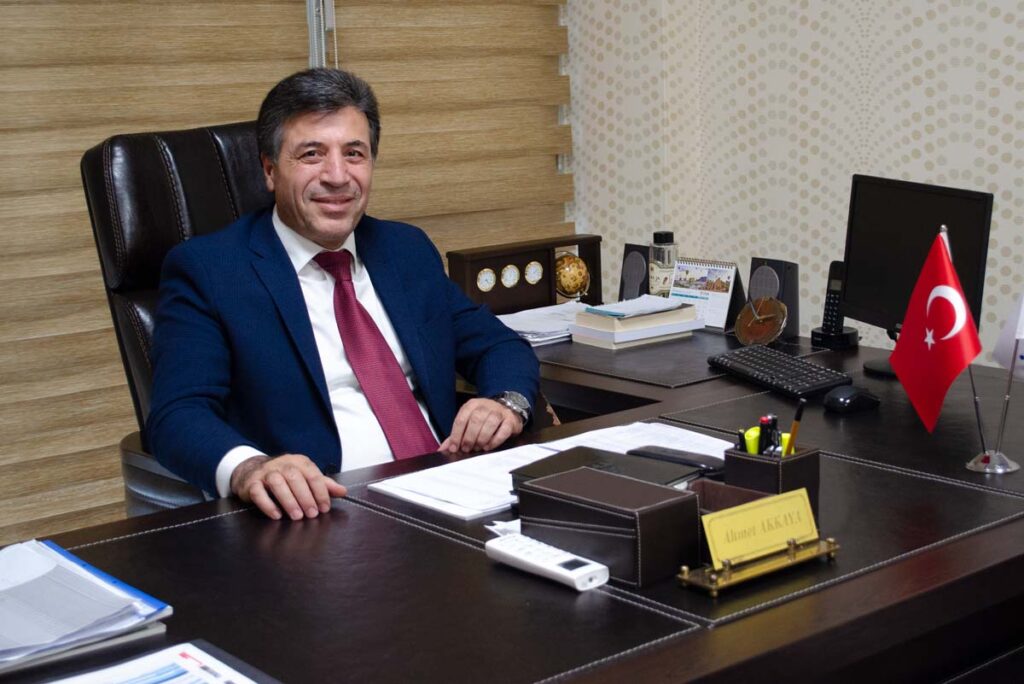 One of the prospereous companies of home textile is Akhome Textile, sets out with the vision of bringing elegance to your living space. Akhome Textile brings together its unique and high quality textile products which are renewed every season for the fond of consumer. Akhome Textile,  brings quality and elegance products to your homes from your bedrooms to baby's rooms that you will use with love. It offers duvet cover sets, bed spreads, blankets in particular, very wide range of products and  home related quality assurance.
It was established by Ahmet Akkayya is Akhome Textile, continues one's existence with the creation of successful growing and modernizing and over 35 years experience in Turkey and to many countries in the world. Akhome Textile offers world class textile products  ensuring taste of the consumer with principles of high quality, stability and faith. Akhome Textile is also making a big contribution to the national economy with successful teamwork, which is provide the consciousness of production with environmental sustainability.
HIGH QUALITY, STABILITY, FAITH

AKHOME TEXTILE IS EVERYWHERE

Akhome Textile aims to bringing quality and elegance to your house with models  of blankets, bed linens, pillowsetc.